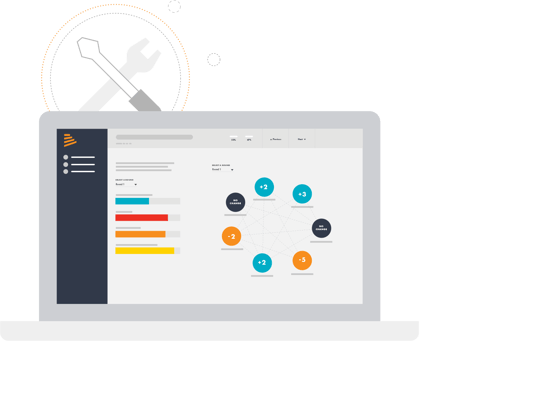 Learn the 7 Leadership Development components that deliver rich learning and lasting results
Learning is only successful at the intersection of accessibility and impact. More than ever, leadership development professionals are seeking solutions that are delivered through scalable digital tools, while captivating learners with relevant and personalized curriculum.
Explore this toolkit to understand how program components can work together to strike the optimal balance of scalable technology and dynamic learning that delights and drives outcomes.
What you'll learn:
The 7 components that make virtual learning more effective

How each component helps leaders succeed and drive measurable impact in your organization